Testimonials
What Our Customers Say About Us
Why not let our happy customers do the talking?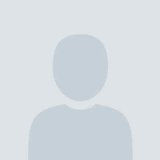 Jonathan Simpson
Lead Manager
Pixeleto have provided a comprehensive service and we are delighted with our new website.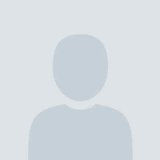 Angelina Johnson
Sales Manager
I have worked with several different people and it just seemed like having anyone else do my website would be a pain—luckily I found pixeleto's team. Thank you pixeleto!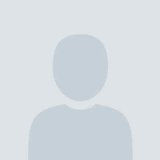 Lucy Parkinson
Web designer
He has done a spectacular job on my website and any additions or changes I have requested have been done quickly and effectively. My plant database is an invaluable, complex tool that pixeleto's team made possible. pixeleto's team has a thorough understanding of his work, loves what he does and I know he treats each new website as his next masterpiece/work of art.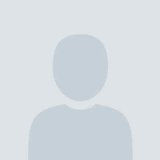 Jeffery Polk
Lead Developer
pixeleto has been one of the most positive professional experiences I've had in my 17 years as an art director. They made me feel like my project was his most important.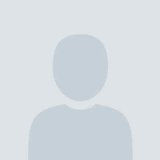 Gabriel Townsend
Frontend developer
you want a great professional website, with a pleasant professional experience, you've found your man. Thanks pixeleto's team, for breathing life into my website full of the walking dead!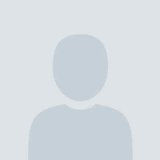 Georgina Nicholls
Chief Support
pixeleto's team is a true professional and most definitely cares about his customers' needs. Knowing that not everyone is skilled on the web, pixeleto's team has designed an easy-to-use and still contemporary-looking website that allows me to update and keep my website maintained.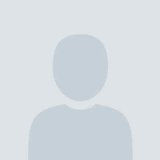 Angelina Johnson
Frontend developer
I love the way it worked out…aesthetically and functionally it's just what I imagined it could be. As he worked on it I kept getting new ideas and changing my mind and he never balked at anything, he was right there with me, making it happen.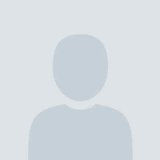 Jonathan Simpson
CEO & FOUNDER
pixeleto's team anticipated and created several fabulous features for the website that were not even included in our RFP. I would recommend pixeleto for any development project, no matter how complicated or demanding.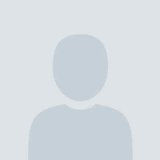 John Smith
CEO & FOUNDER
pixeleto's team and I have been working together for over a year now and I am very pleased. I love the design and intuitive navigation, arrangement, and organization of the site. It is truly unique and exactly what I wanted.